Leading from the Inside Out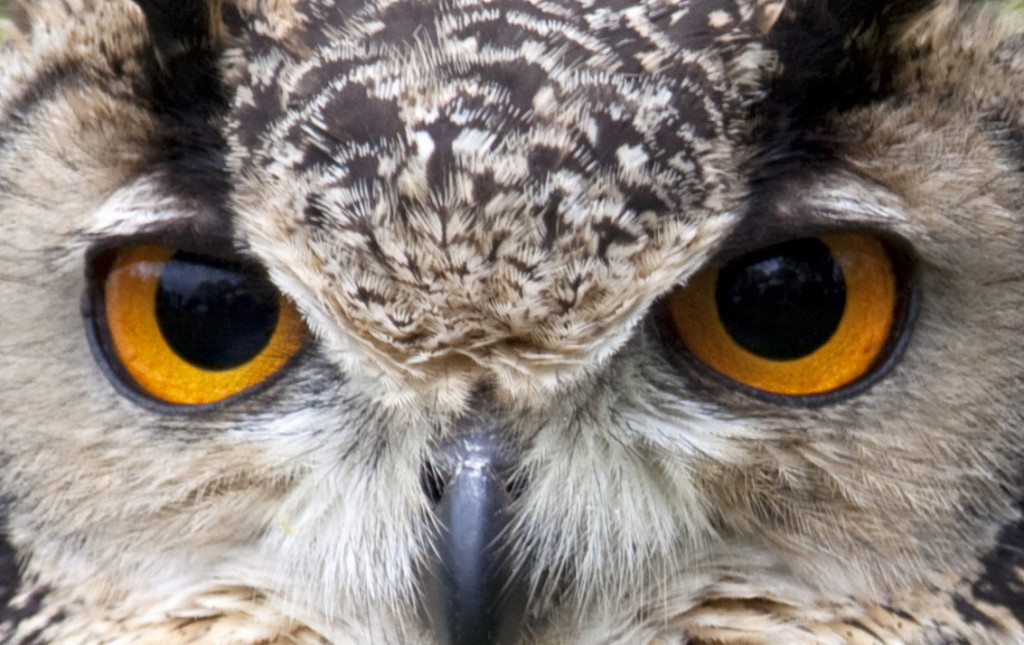 True leadership development is essentially code for stepping into one's own human potential. It is so much more than running a good company, making wise strategic decisions or inspiring people to follow. Those are the external manifestations of a good leader. It's the internal manifestations—one's personal evolvement and maturation that inform the action and behavior of a person as leader. That is the core differentiator between lackluster, good and great.
In our culture, we have become so mesmerized by the external symbols and trappings of what we currently perceive to be 'successful' leadership, that we may have disconnected from the deeper truths of what it means to be a great leader.
Yes, financial generation is tremendously important in the business sector, but what about those internal human attributes that characterize a person of note. A person we can look to and witness integrity, fairness, hopefulness, courage and compassion. In this chaotic world, that is becoming more critical in a leader, not less so.
As social animals, we need each other to survive…whether we choose to admit that or not.
And we also need one another to demonstrate what's possible from a human development perspective in this planetary experience of life. Leadership is a big part of that modeling and informing. The question then becomes what is a leader modeling. Is it simply a mindless drive for the material or is it something more. Is it in the way they carry themselves during a crisis or how they reach out to someone in need or how they make decisions aligned with truth and integrity.
Leaders that possess an integrated heart, mind and gut are those that will move this world forward.
Extreme rationalism, disconnected from healthy human emotion will not inspire. Extreme emotionality, untethered to sound emotional intelligence can be destructive. Each of us has the opportunity to intentionally step into our own personal leadership and cultivate those attributes that are real and substantial to our forward movement as a species. Whether we assume a title of leader or not, we will always have one follower…ourselves. That's where true leadership begins. It is and always has been, an inside job.
Be the leader you wish to see in the world. What are the leadership qualities you most value? If you could use some help getting clear, contact us. It's critically important to your company, your people, your influence as a leader and your future, to be clear.